A TRANSFORMATIONAL COACHING COMPANY
Helping People Experience True Success From The Heart
"How to Avoid Another Catastrophic Romantic Relationship"
Download Your Complimentary Checklist (A $17 Value)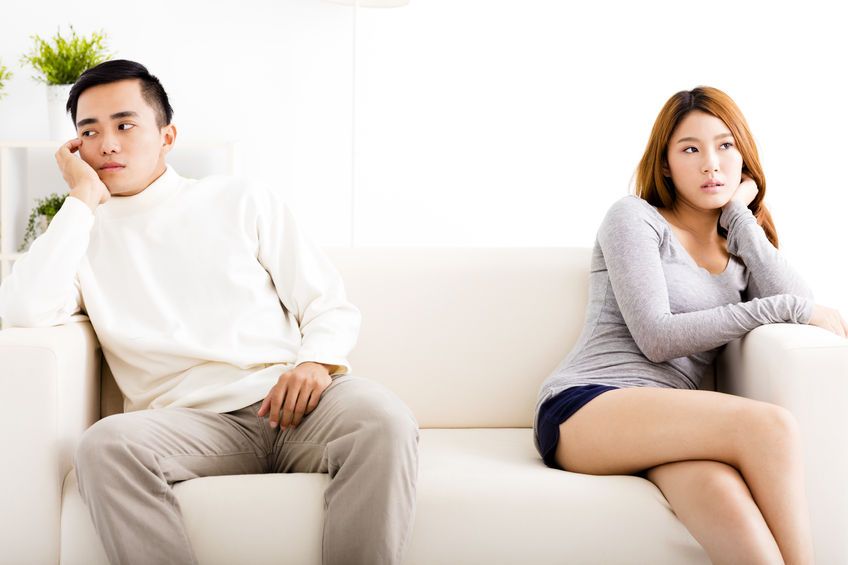 Have you checked off these essential elements to a truly successful relationship?
Avoid the pitfalls and trauma associated with romantic love.
By Dr. Lise Janelle.
HEART FREEDOM ONLINE GROUP COACHING
Attention All: Singles, divorced couples, unhappy marriages, people seeking  relationship counseling, spiritual and open minded people, committed people.
Relationships Anchored by Deep Intimacy With Yourself & Others Are Authentic, Real and Lasting
By the end of this course you'll have a clear understanding of what it takes to have the solid committed relationship that you've been yearning for.
You will learn:
The difference between emotions and love so you can follow your heart instead of romantic infatuation.
What is blocking you from gaining confidence in the process of choosing the right partner.
What it takes to have a conscious loving relationship and a happier long lasting connection.
How to go about dating utilizing tips and techniques to feel and behave with confidence in the field.
---
"The course came at a time for me that was really, really surreal, a turning point. You have to decide you're worthy of love. You need to make that decision. Once you decide, the love that you are worthy of will come into your life. And so it did for me. I was able to find (or be found by) love and a relationship that is meaningful and soul-worthy." Anat
---
When: April 3rd, 2017 – Sept 2017
Classes Every other Mon @ 7pm

Q&A Call every other Wed @ 12 pm

Where: In the comfort of your own home

How: Connect via phone or webcast and recordings if you miss a live session.
When you join you get access to your own individual portal for handouts, class/ webinar links, call in details, and recordings

One-on-one coaching each month

Supportive group coaching & online forum

Join by March 30, 2017 and Receive The Art of True Love Seminar Free (A $350 Value)
Guarantee: If you do you homework and don't get results we'll refund you within 30 days of signing up.
EXTREME FREEDOM SEMINARS
Are You: career oriented, seeking life's purpose, wanting to set goals and keep them, looking for inner peace, wounded, blocked, emotional,  seeking spiritual healing?
In Just One Weekend You Could Learn to Set Your Life Free & Live Your Dreams
Learn how to free yourself from past experiences to supercharge your success and focus your time on what matters most.
In this one-day intensive course you will learn to:
Experience deep gratitude for even the most challenging events in your life and quickly feel and increase sense of self worth.
Create an inspired plan to live the life of your dreams, aligning your time and energies to what's most important to you.
Get laser focused on your top goals and priorities to better align you with your life purpose and experience true spiritual healing.
---
"The help of Dr Lise tools and methods has brought clarity to my life. I have more focus, motivation, inspiration and peace in all aspects of my work and personal relationships. It is so fast and effective simply because our bodies know the answer to the question your mind hasn't processed yet. It continues to amaze me how much better I feel after each week." Wendy Gibson, Co-Executive Director, CANNP
---
When: This seminar is currently available 4 times per year. The next dates are: March 11 & 12, May 6 & 7
Where: @ The Centre for Heart Living in Downtown Toronto, Canada
Your Investment: $995 (+ Tax)
Purchase today and receive our Complete

21 day eCoaching program absolutely free (A $75 Value)
HEART FREEDOM MASTERY 1-ON-1 COACHING
Attention: Seeking Educated, affluent, self driven, spiritual seekers in transition, people seeking spiritual healing.
Discover How A 1-on-1 Coaching Journey with Dr. Lise Janelle Can Accelerate Your Progress
Coaching with Lise is truly a deep exploration of yourself and what a successful and fulfilling life means for you. The ultimate goal is to learn to fully enjoy who you are, what you do and what you have.
In this intimate and challenging 1-on-1 6 month process you will learn to:
Create clarity around what matters to you most. Take inspired, sustainable actions to create the life of your dreams with enthusiasm and ease.
Finally discover your life's purpose and what will make you truly happy. You'll be able to make decisions based on the wise voice of your heart instead of your emotions or outside/societal pressure – and know you can always hear and trust it.
Gain a new perspective on beliefs that are continuously sabotaging you. Fully understand how and why these beliefs hold you back and learn to live in gratitude so that you can attract more of what you want and less of what you don't.
---
"Lise is literally magical, a great presenter and fabulous coach. She has this technology that is so amazing at breaking the subconscious blocks in we have in our lives. This is a woman that can talk about that and actually help you move you through that better than anyone I know on the planet. If you want to have someone to help you make major breakthroughs definitely take a look at Lise." Jack Canfield, Author of Chicken Soup for the Soul
---
Where:  In person, by phone or by Skype.
How: Join a 6 or 12 month program tailored for you
get your own portal with session recordings, worksheets and bonuses just f or you

An accountability system to keep you on track

Two 30 min private one on one sessions per month (live or by phone or skype)

Live interactive seminars
Deals & Bonuses:
1 Workshop of Your Choice when you register for the 6 month program. 2 Workshops of Your Choice when you register for the 12 month program.

There will also be bonus materials, resources and worksheets to help you on your journey.
Call to make your appointments at:
416 405 9478 or BOOK ONLINE 24/7