A HEART CENTERED COACHING COMPANY
Helping People Experience True Success From The Heart!
"How to Avoid Another Painful Romantic Relationship"
Download Your Free Checklist (A $19 Value)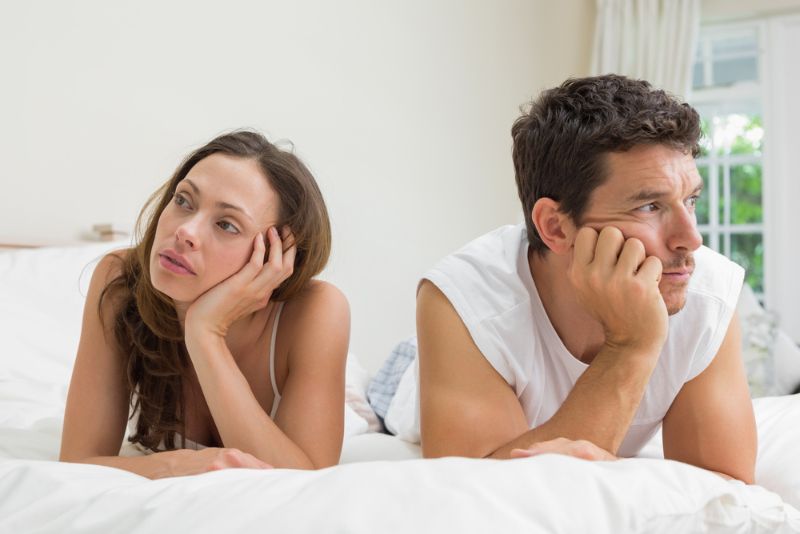 Have you checked off these essential elements to a truly successful relationship?
Learn how to avoid the heart-crushing pain and dramatic traumas that can be associated with romantic love.
By Dr. Lise Janelle.
HEART FREEDOM ONLINE GROUP COACHING – Announcing Soul Worthy Love
Attention All: Singles, divorced couples, unhappy marriages, people seeking  relationship counseling, spiritual and open minded people, committed people.
Is having a deep and intimate loving relationship important to you? Are you experiencing all the love your heart yearns for with your partner? Are you starting to believe that you will 'never find the one'?
What if you could…
Know the difference between emotions and love so you could follow your heart instead of chasing

emotional

infatuation (hint: this is what gets you in trouble)?

Discover the subconscious beliefs that are  blocking you from love and  having the right partner?

Learn the fundamental principles for  a deeper, long lasting loving relationship?

Use this confidence building knowledge to allow you to make the right decision and know when someone is right for you?
By joining the Soul Worthy Love program you will gain the answers to all of these questions, and more, so you can have the fulfilling and connected  relationship your heart is longing for.
---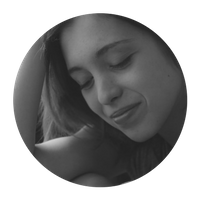 "This course came at a time for me that was really, really surreal, a turning point. You have to decide you're worthy of love. You need to make that decision. Once you decide, the love that you are worthy of, will come into your life. And so it did for me. I was able to find (or be found by) love and a relationship that is meaningful and soul-worthy." Anat
---
When: New Date Coming Soon
Classes Every other Mon @ 7pm

Q&A Call every other Wed @ 12 pm

Where: In the comfort of your own home

How: Connect via phone or webcast and recordings are available if you miss a live session, plus:
One 1-on-1 one-on-one coaching each month Experience the Heart Freedom Method to free yourself from subconscious beliefs

Access to your own individual portal for handouts, class/ webinar links, call in details, and recordings

Supportive group coaching & online forum

Join by, 2017 and Receive The Art of True Love Seminar Free (A $350 Value)
Guarantee: If you do your homework and don't get valuable insights we'll refund you within 30 days of signing up.
EXTREME FREEDOM SEMINARS
Are You: Driven to live your best life possible? Someone, seeking meaning and purpose for your life and who understands what it means to live from the heart or at least wanting to understand what it means?  Feeling like something is missing, that 'there's got to be more to life' or maybe you have been hurt and looking for inner peace. Are you feeling blocked, emotional, seeking spiritual healing?
In just one weekend you can learn how to set your life free & live your dreams.
Discover how to set yourself free by transforming challenging  past experiences into fuel,  supercharge you for success and focus your time on what matters most.
In this two-day intensive retreat, you will:
Discover a new way of looking at your life that will allow you to live happier from your heart

Learn how to transform  even the most challenging events of your life into gratitude, setting you free to move forward with a greater sense of self worth

Create an inspired plan to live your dream life allowing you to align your time and energy efficiently and get results faster
---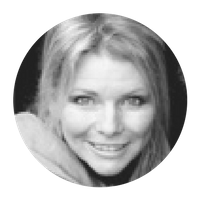 "The help of Dr Lise tools and methods has brought clarity to my life. I have more focus, motivation, inspiration and peace in all aspects of my work and personal relationships. It is so fast and effective simply because our bodies know the answer to the question your mind hasn't processed yet. It continues to amaze me how much better I feel after each week." — Wendy Gibson, Co-Executive Director, CANNP
---
When: This seminar is available 4 times per year. The next dates are: Sat. April 28th & Sun. April 29th, 2018
Where: The Centre for Heart Living in Downtown Toronto, Canada (Contact us to find out how you can organize one in your city)
Your Investment: $995 (+ Tax)
Reserve your seat today and receive our Complete 21 day eCoaching program absolutely free (A $75 Value)

HEART FREEDOM MASTERY 1-ON-1 COACHING
Attention: Seeking smart, driven individuals committed to living their best life possible, people in search of deep transformation and success in their love life, career, finances, weight and overall life satisfaction, men and women on a spiritual path of living from the heart for more happiness and meaning.
Discover how a 1-on-1 coaching journey with Dr. Lise can accelerate your progress.
Coaching with Dr Lise is a deep exploration of yourself to truly understand what a successful and
fulfilling life
means to
you
. The ultimate goal is to discover how to appreciate who you are, love what you do so you can get what you want out of your life.
In  this individually tailored  6-12 months  transformative process, you will:
Get the guidance and accountability that comes from walking the journey with an experienced coach with a successful track record.

Gain clarity around what matters most to you and what will make you truly happy.  

Set yourself free from the sabotaging beliefs that are keeping you stuck in unwanted patterns.

Learn to make decisions based on the wise voice of your heart, instead of your emotions or outside/social pressures Create a powerful mindset that facilitates taking the essential action steps for a successful life.
If you have been trying for years to get from where you are to where you want to be but don't know how or keep procrastinating this is the ideal program for you.
---
"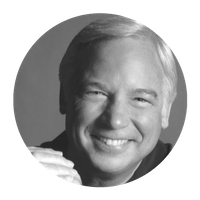 Lise is literally magical, a great presenter and fabulous coach. She has this technology that is so amazing at breaking the subconscious blocks we have in our lives. This is a woman that can talk about that and actually help you move you through that better than anyone I know on the planet. If you want to have someone to help you make major breakthroughs definitely take a look at Lise." Jack Canfield, Author of Chicken Soup for the Soul
---
Where: In person, by phone or by Skype.
How: Join a 6 or 12 month program tailored to you
Get two 30 minute private 1-on-1 sessions per month (in person, phone or skype)

Get direct private access to Dr Lise via email when the doubts creep in and you need guidance

Access to your own portal with your 1-on-1 session recordings, worksheets and bonuses

Accountability system to keep you on track and see you to success

Access to Live Interactive seminars
Deals & Bonuses:
Pick and Choose 1 Workshop when you register for the 6 month program.

Pick and Choose 2 Workshops when you register for the 12 month program.

Bonus materials, resources and worksheets to help you on your journey.
Call to
make your appointments at:
416 405 9478
or BOOK ONLINE 24/7